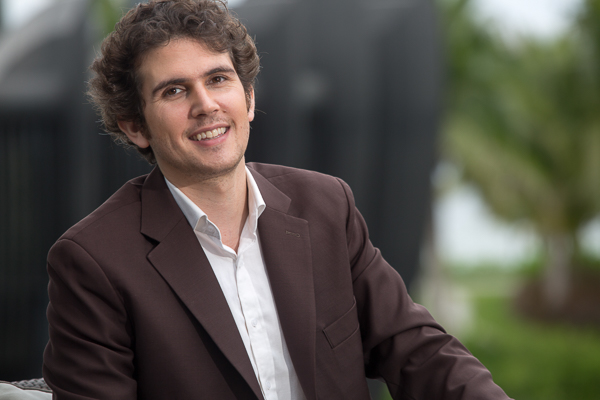 Welcome to my personal web-site. Here you will be able to find links to my articles, cv, and current projects.


From this autumn I will be University Lecturer in Politics and Public Policy at the University of Cambridge, following three years as Lecturer at the University of Melbourne. My research examines quality of government, regimes, and comparative social indicators. I am also interested in political methodology, including comparative survey work, index construction and design, geospatial analysis, and multi-method research. My academic work has been published in a wide range of Q1 journals, and cited in publications including The Economist, the Financial Times, the New York Times, the Guardian and The Atlantic.


I graduated from the University of Oxford in Politics, Philosophy and Economics (BA), and completed by Ph.D. at the Harvard University Department of Government. I have previously served as a Peter Martin Fellow at the Financial Times, worked for the World Bank as designer of the Indices of Social Development, and founding president of the Washington European Society. I am a member of the Oxford Altius Society, and a Principal Investigator of the World Values Surveys.


A link to my Google Scholar profile can be found here.